Folk Painting_Birds and Flowers
Minhwa, which is art that is produced by unknown Korean folks in historic dynasty,
played a big role as a charm and practical painting.
Peony Signifying wealth is drawn to be rich,
and a couple of birds are for devoted couples,
tiger is painted to drive off evil spirits.
The pieces inspired by Korean traditional paintings will bring our lives fortune with aesthetically pleasing.
- Material : Ceramic / White Porcelain Clay
- Method
Hyung Jun KIM_ Wheel Throwing
Seok Man SEO_ Ceramic Painting
- Kiln Temperature : 2282℉, Oxidation Firing, Glaze
- Size : 140×80×90mm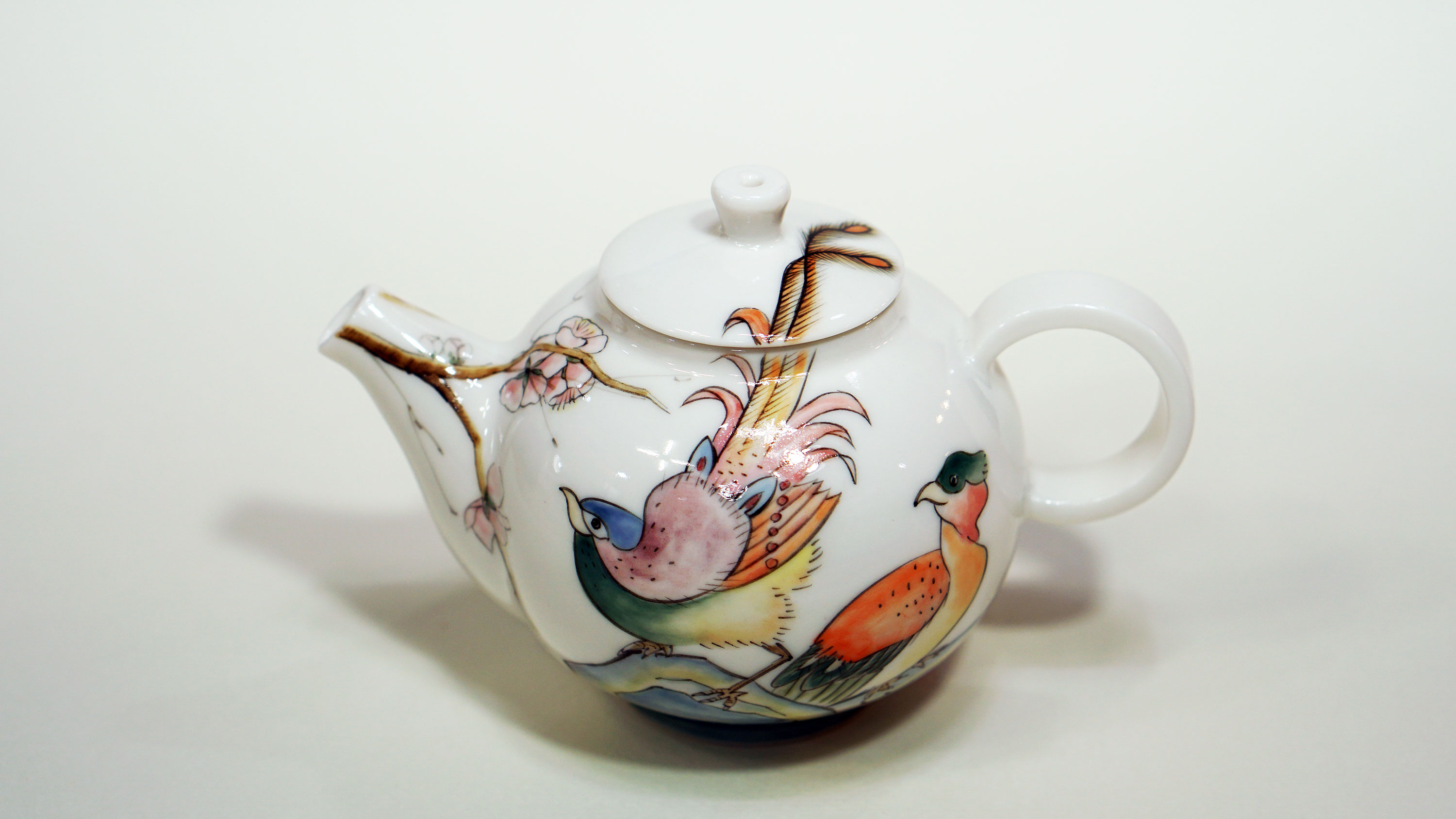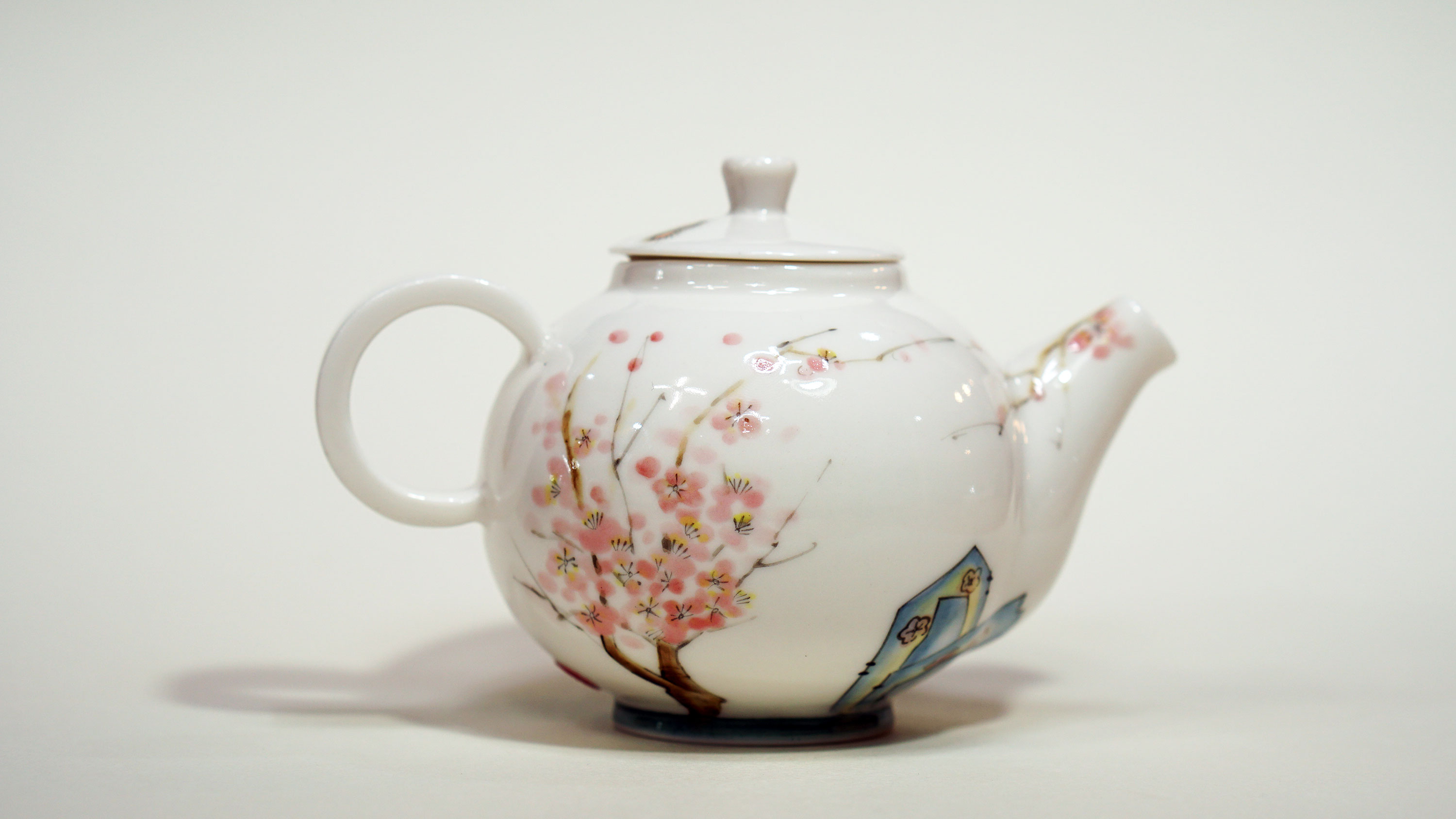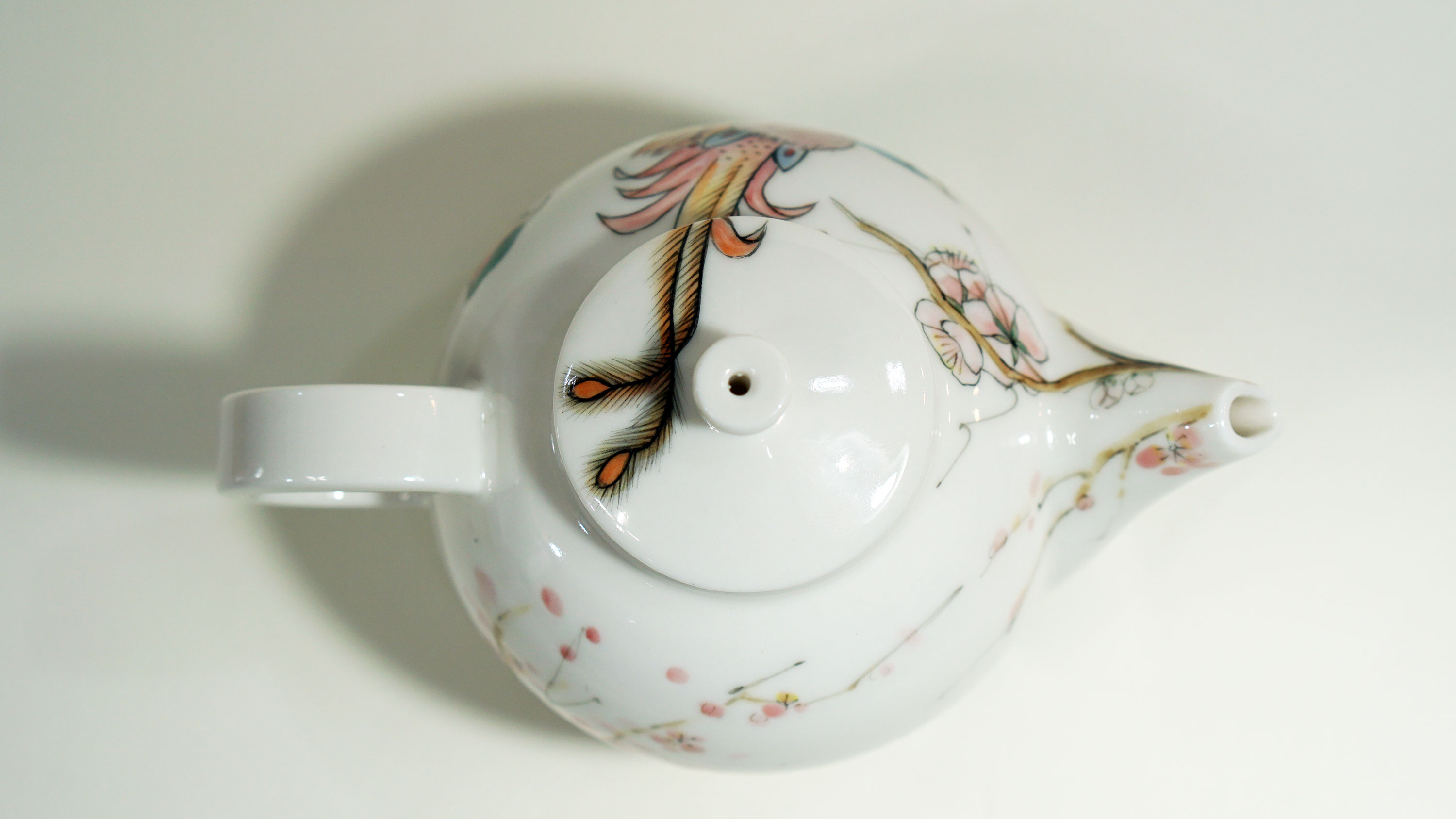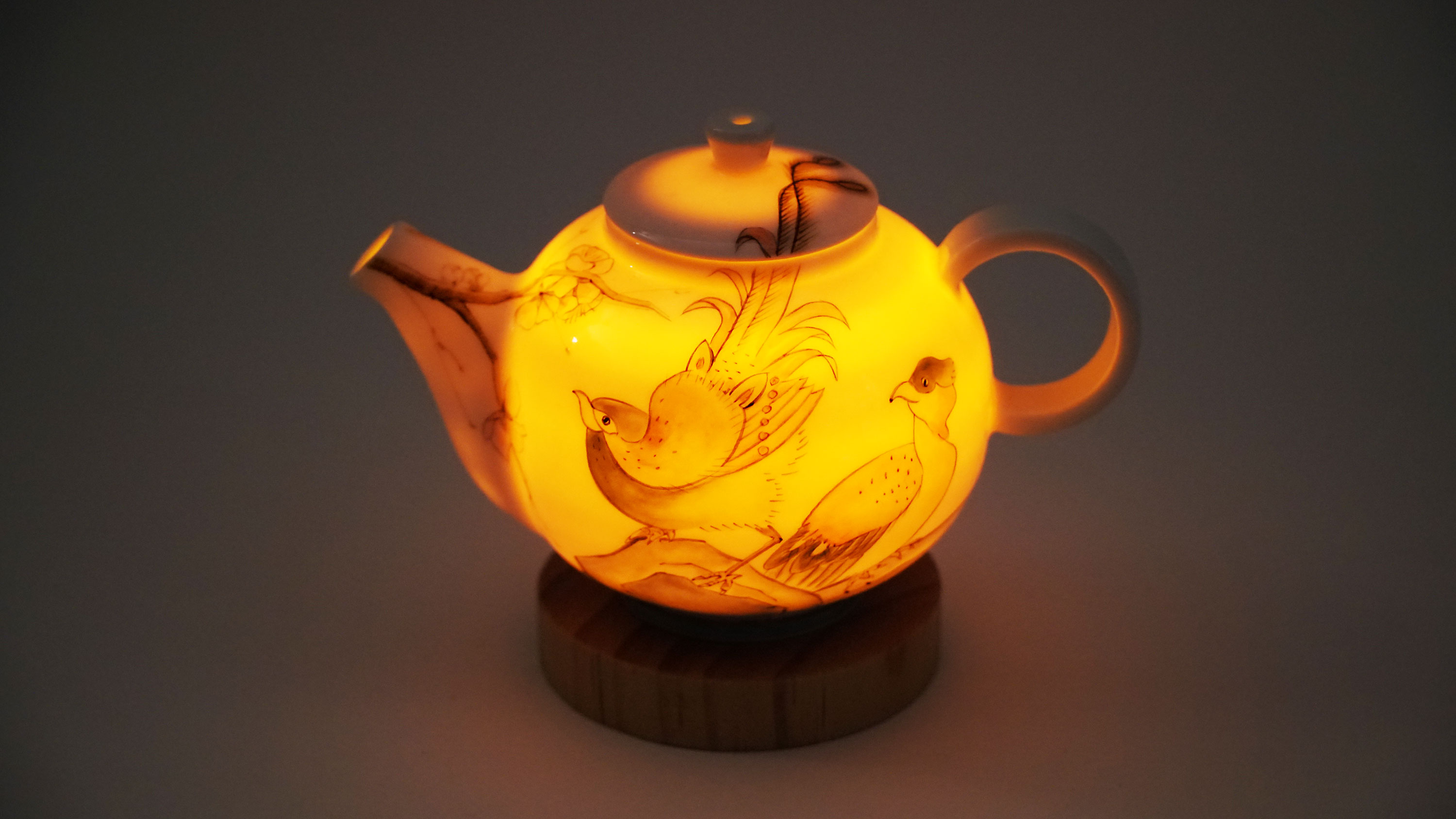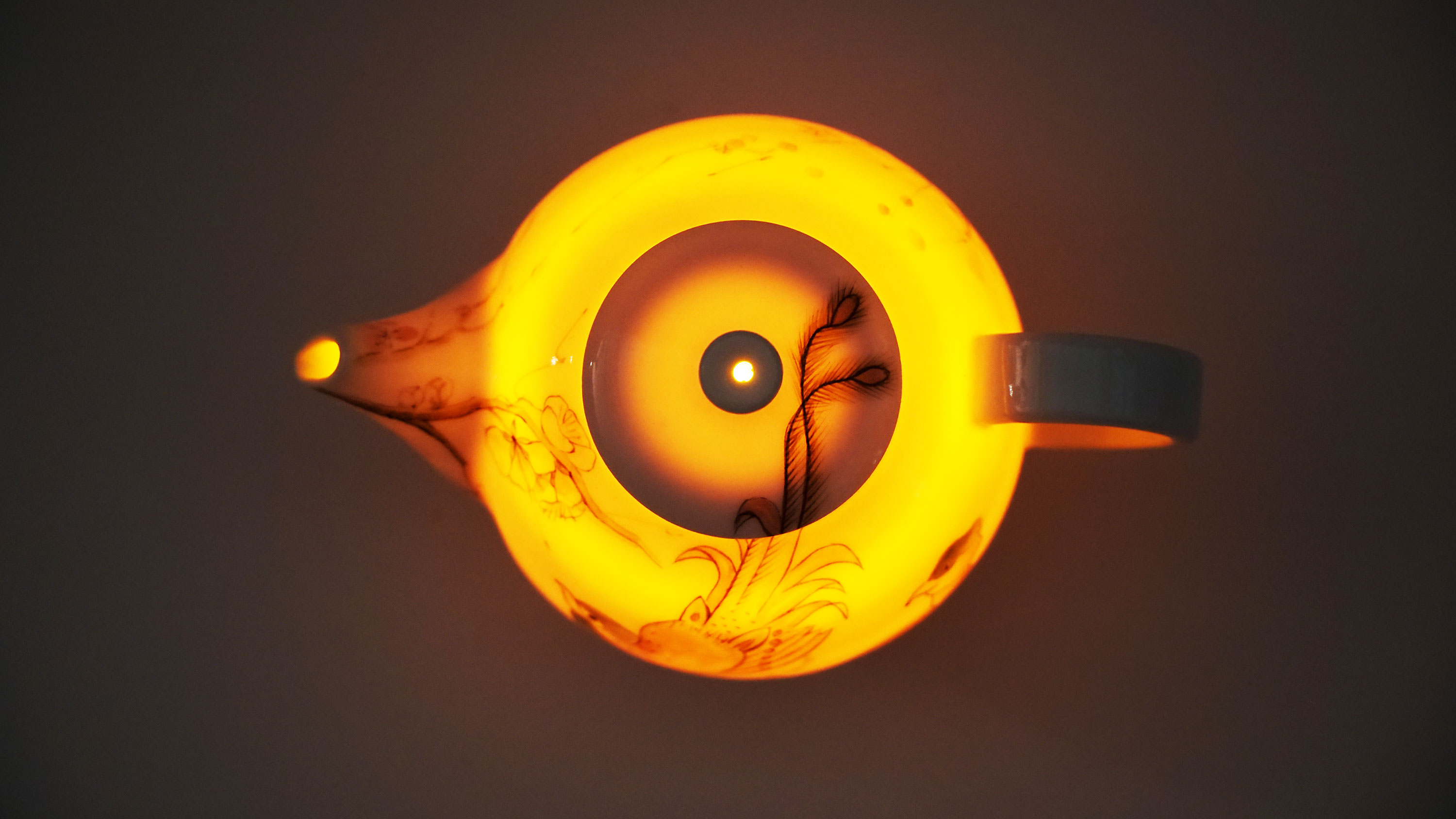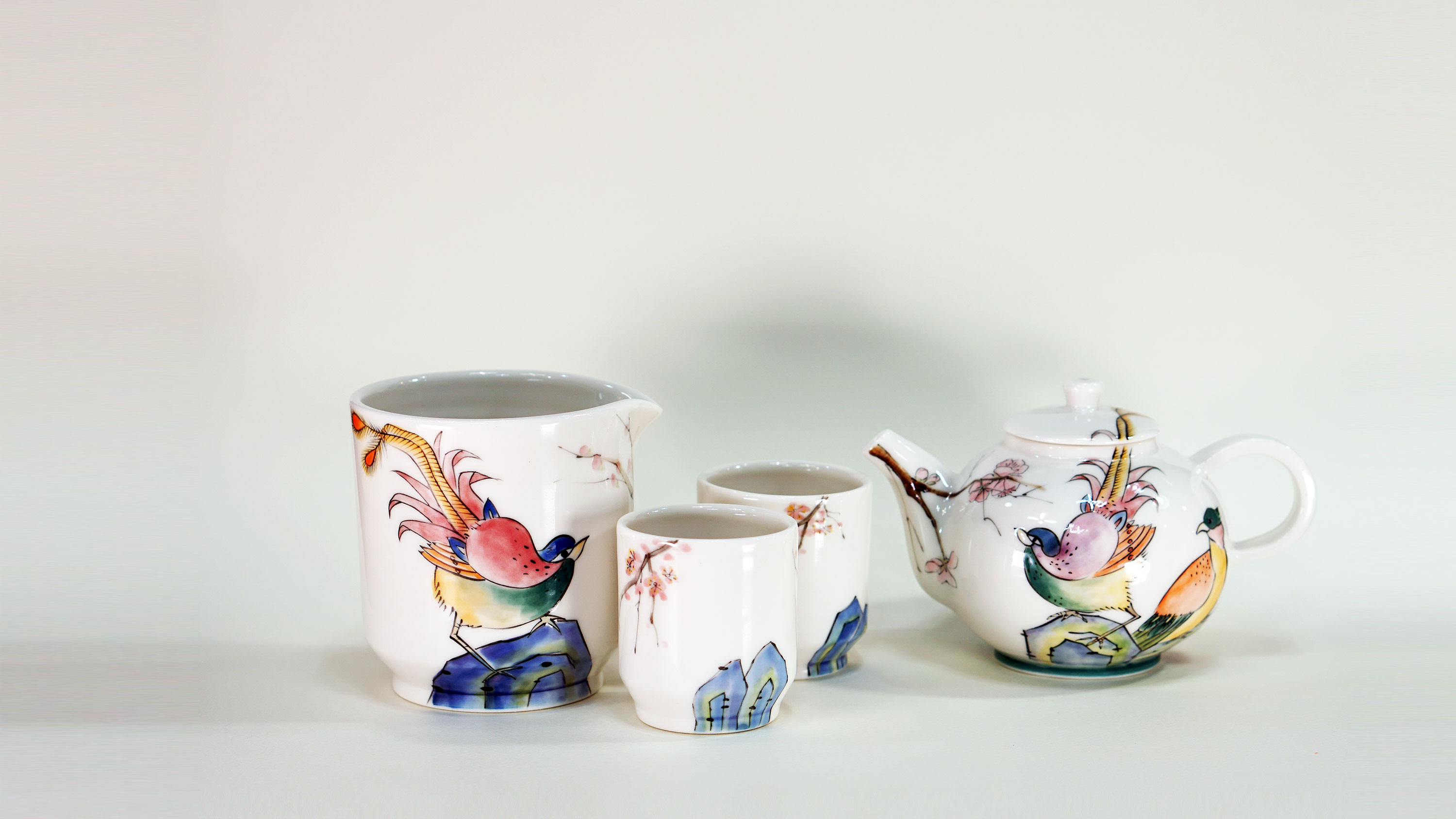 사업자 정보 표시
토화랑 | 김형준 | 경기도 고양시 덕양구 용현로 49-4 B1 토화랑 | 사업자 등록번호 : 128-91-63204 | TEL : 031-978-9976 | Mail : thr2003@naver.com | 통신판매신고번호 : 제 2019-고양덕양구-0440호 | 사이버몰의 이용약관
바로가기